Shopping for a new mattress can be overwhelming with all of the buying options available these days. Do you want a coil or foam mattress? What's your bed size and budget? What happens if you don't like it after you've made this big purchase? We understand that a mattress is not only a financial investment but an investment in your health. A comfortable and supportive mattress that promotes a good night's sleep is crucial to your overall health and well being.
So which mattress is right for you? We break down the 4 kinds of mattresses in a simple, no-nonsense format that will help you choose the style you need to wake up on the right side of the bed, each and every morning.
Coil Mattresses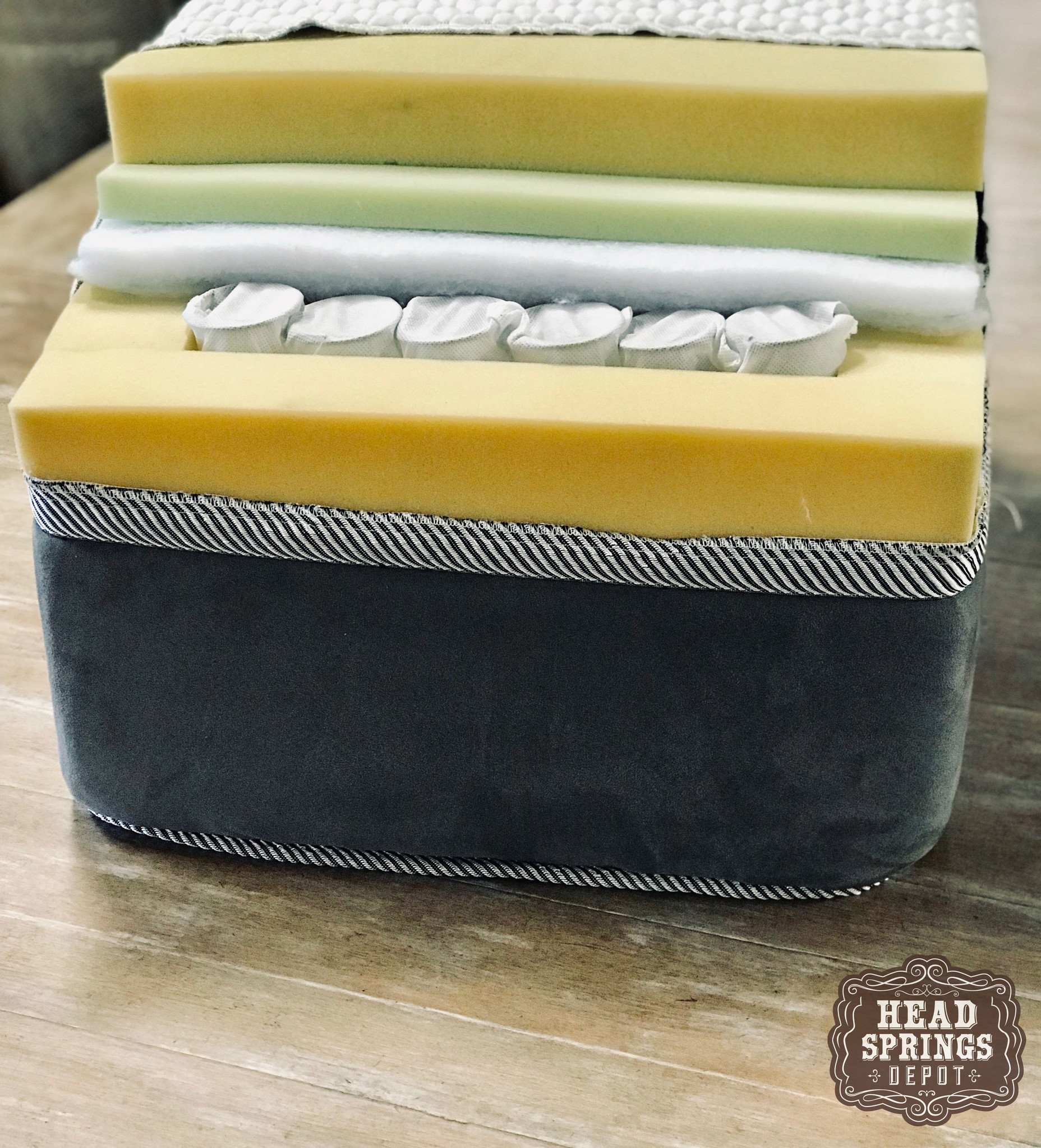 #1 A traditional coil mattress is a great solution for a first-time mattress buyer or bedroom on a budget as prices start at $499 for a queen size. While they are typically the most affordable type of mattress on the market, they are also a familiar choice for customers. A traditional coil mattress is going to have that old-school feel that you may or may not love. One common complaint about these mattresses would be it's tendency to swell and transfer energy, especially for a couple sharing a bed.
Spring Mattresses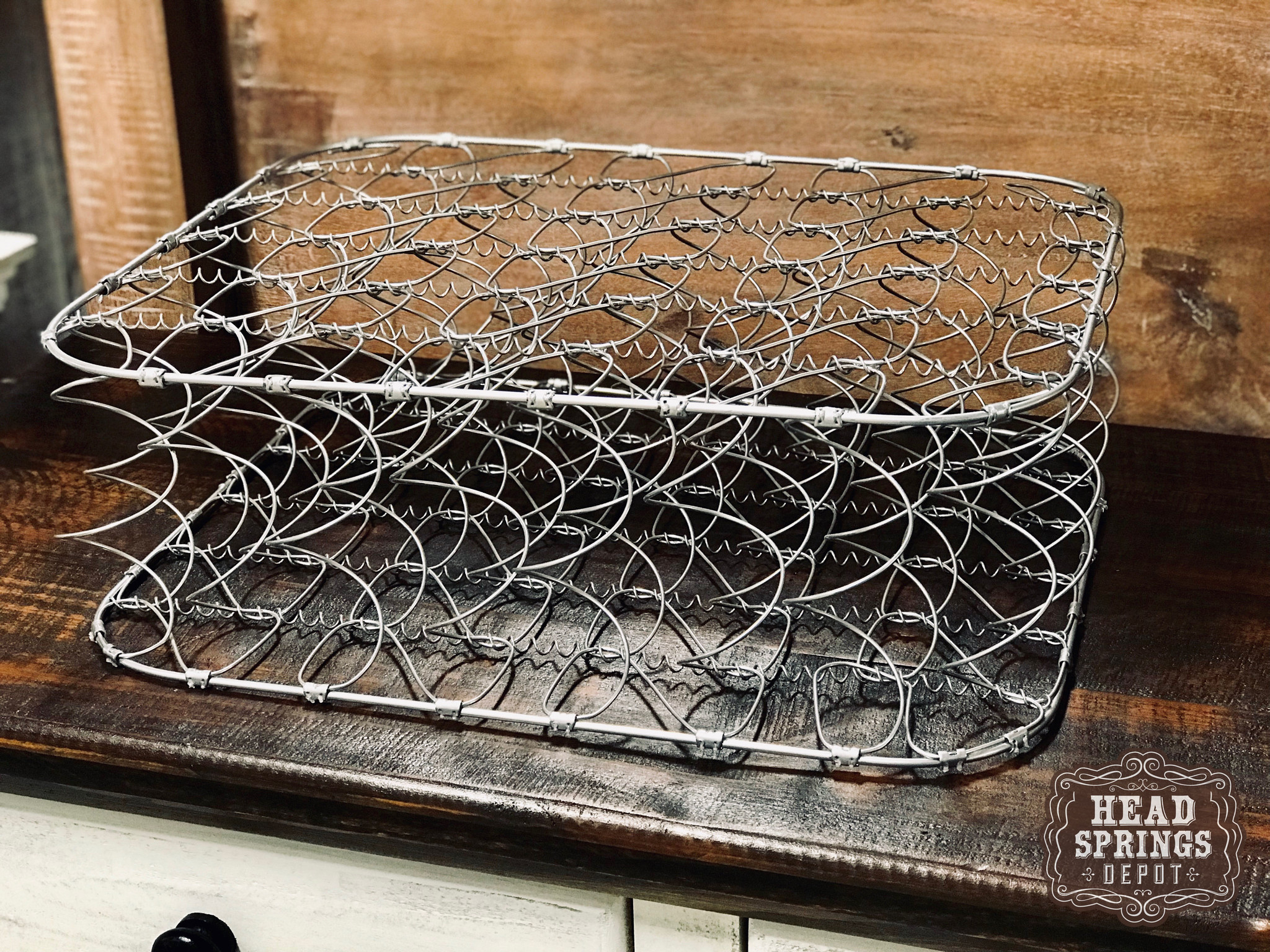 #2 If you do happen to love that spring feel, but desire a little more sophistication, a pocketed coil mattress is the one for you. Each coil is individually wrapped in foam and fabric, allowing them to respond independently to how you are lying across the mattress. In addition to the adaptive coils, you have a top layer of foam that gives you a premium feel. The price point on these mattresses will generally run on the higher end, which could be a con if affordability is a top priority for you.
Foam Mattresses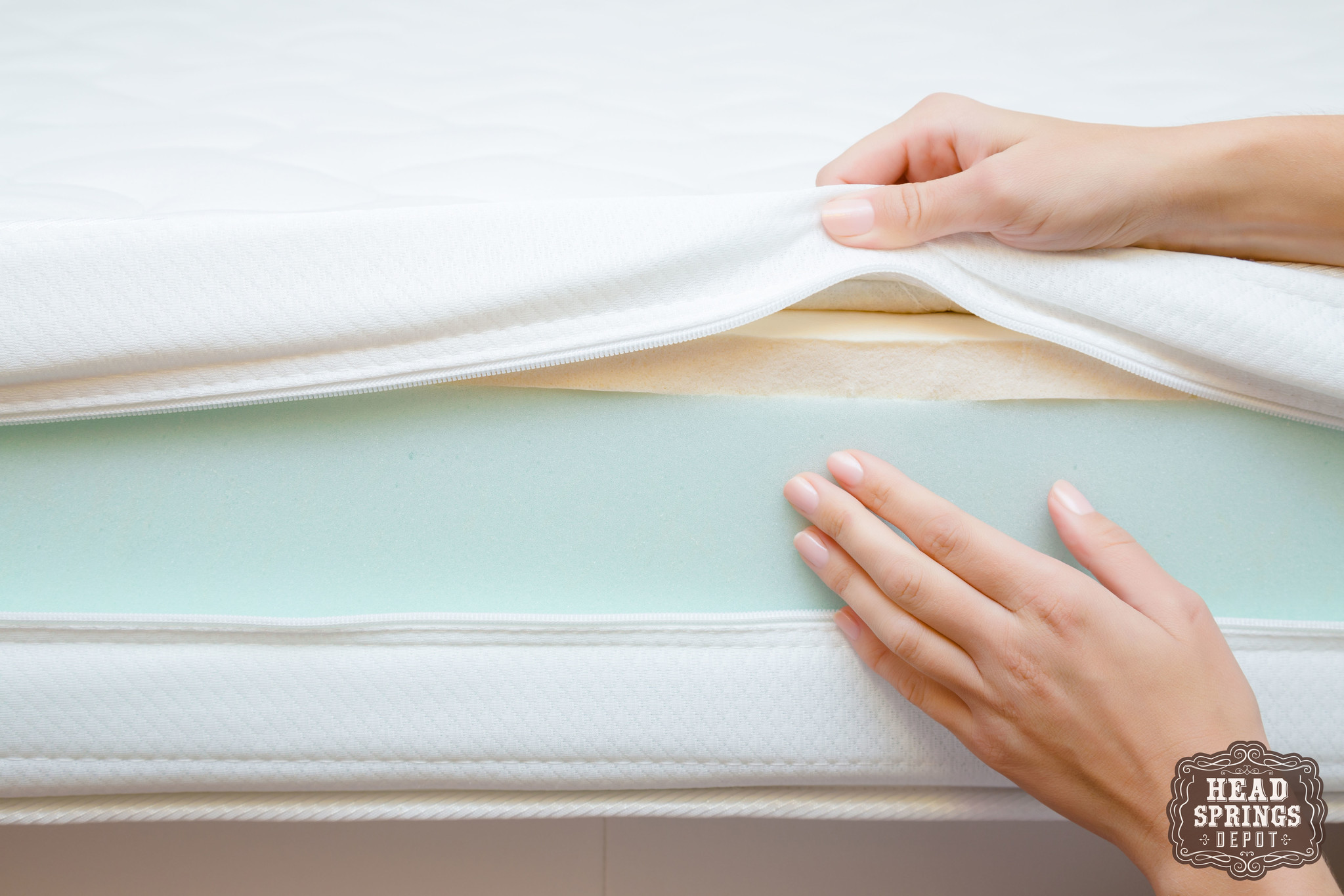 #3 All foam mattresses are just that. No springs, all foam. While there are all sorts of foam materials, each mattress is layered with support foam and comfort foam that conforms to your body and provides zero motion transfer. The feel of the all foam mattress comes down to personal preference. Similar to the coil mattresses, you either love it or you hate it. Pricing can range from $599 and into the $1000s, depending on quality.
Air Mattresses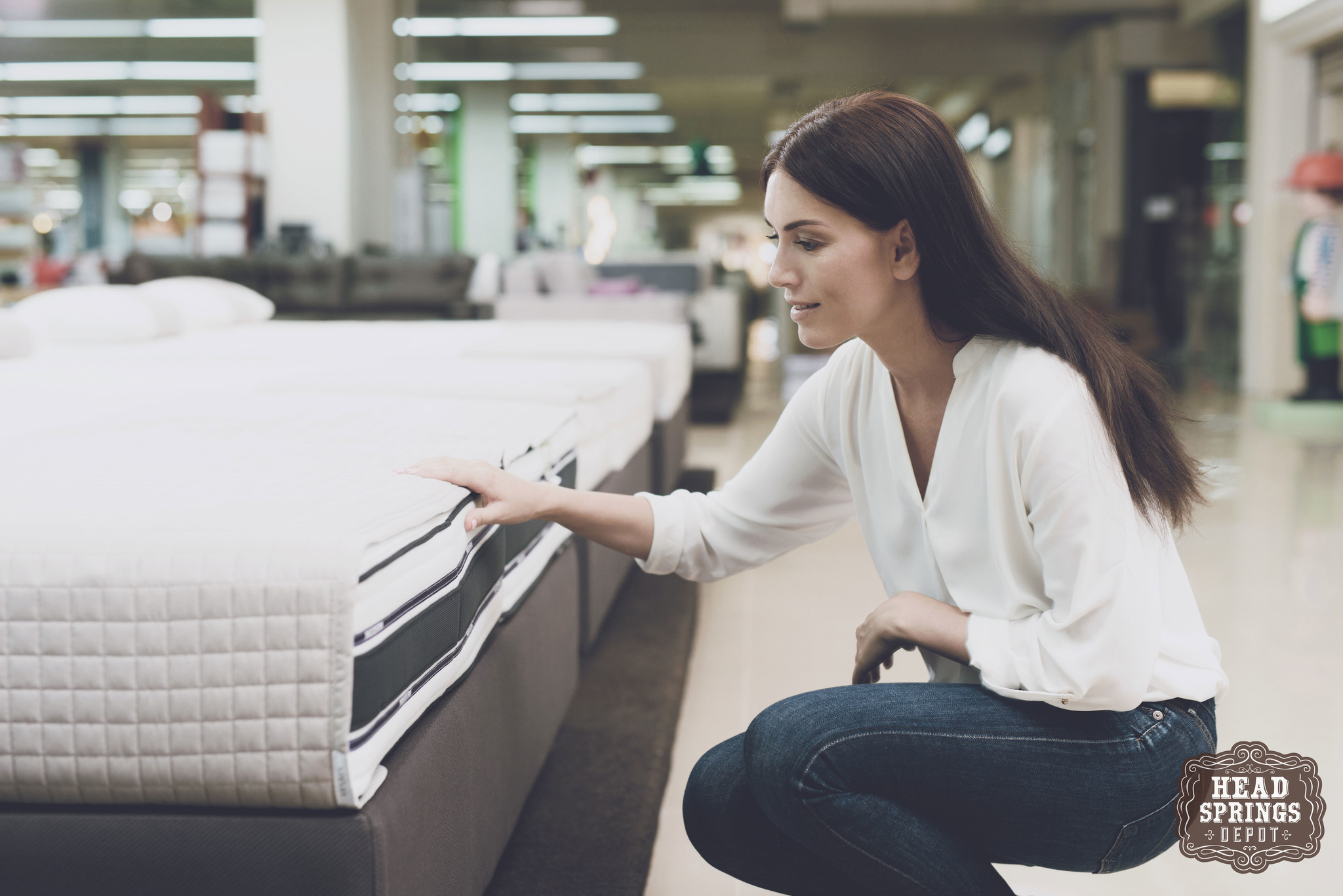 #4 The final mattress type is the air mattress. These mattresses have the ability to become softer or firmer by pushing air in or out of the air bladder that is in the center of the mattress. You have the ability to top the air mattress with a layer of down or memory foam to alter the feel to fit your personal preference. Sound luxurious? This is our high-end price point option as air mattresses can range from $5,000 to $12,000 depending on the style and quality.
Head Springs Depot has hand-picked the best models of Stearns & Foster, Sealy and Southerland mattresses (made in Nashville, Tennessee) to give you the best deals without the haggle. We also offer a 60-day Comfort Guarantee to ensure you achieve the good night's sleep you deserve. We'll even deliver your new mattress and haul away that old one to get you on the path to relaxation right away!
Contact us or visit our furniture store in Franklin, Tennessee so we can help you find the best mattress of your life.