Interior design experts have started to release the highly anticipated forecast for home-style trends in 2020, and we couldn't be more excited! As we patiently await the debut of the new year's hottest hues, here are 8 interior design trends that we can't wait to see in 2020!
Texture is King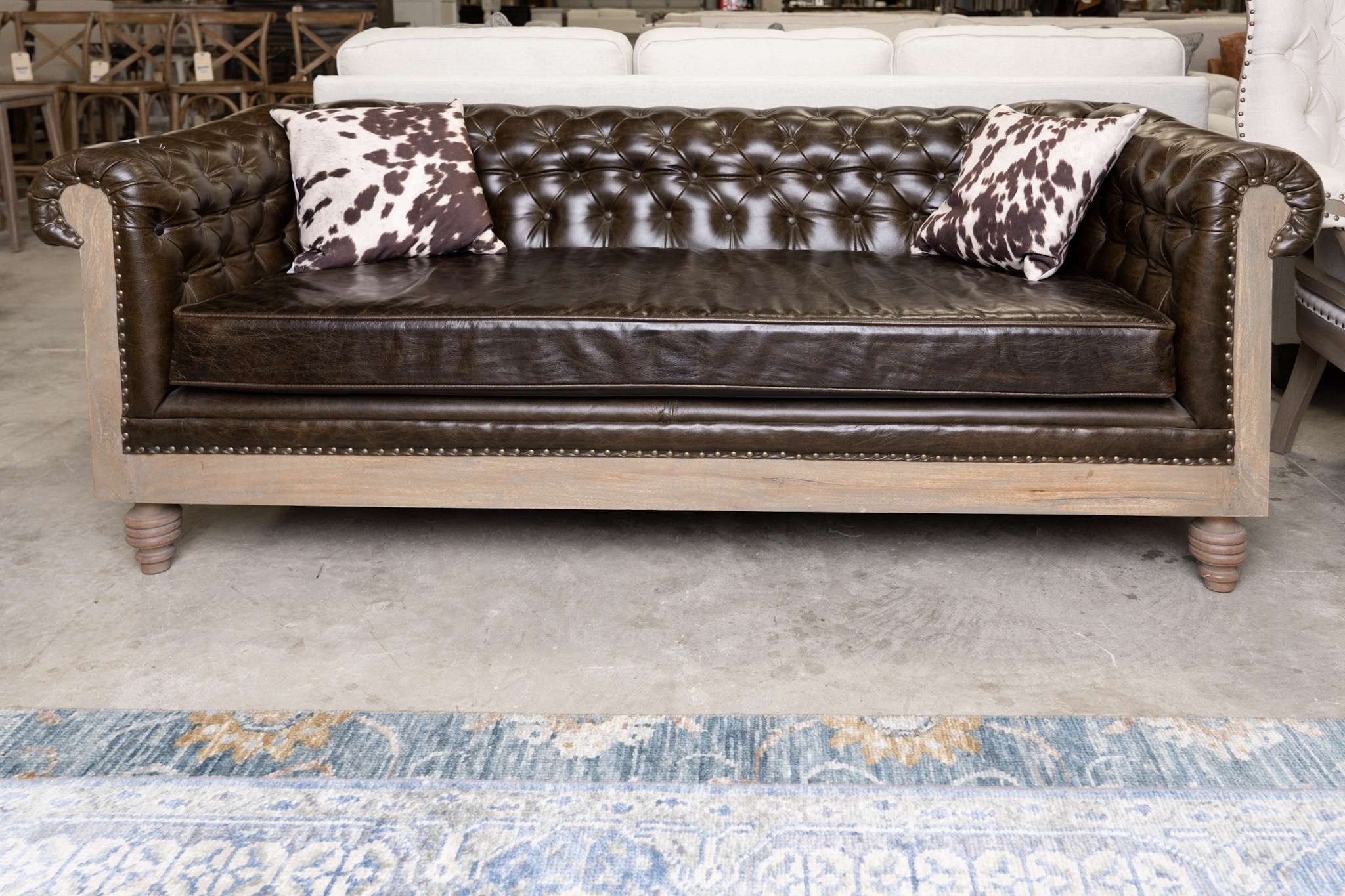 From the floor to the ceiling and everything in between, texture and the use of natural elements are in for 2020. When styling your home, steer clear of the sterile feel of all smooth surfaces and experiment with a mixture of smooth wood, cozy wool, sleek leather, plush velvet and beyond. 
Open Up with Open Shelving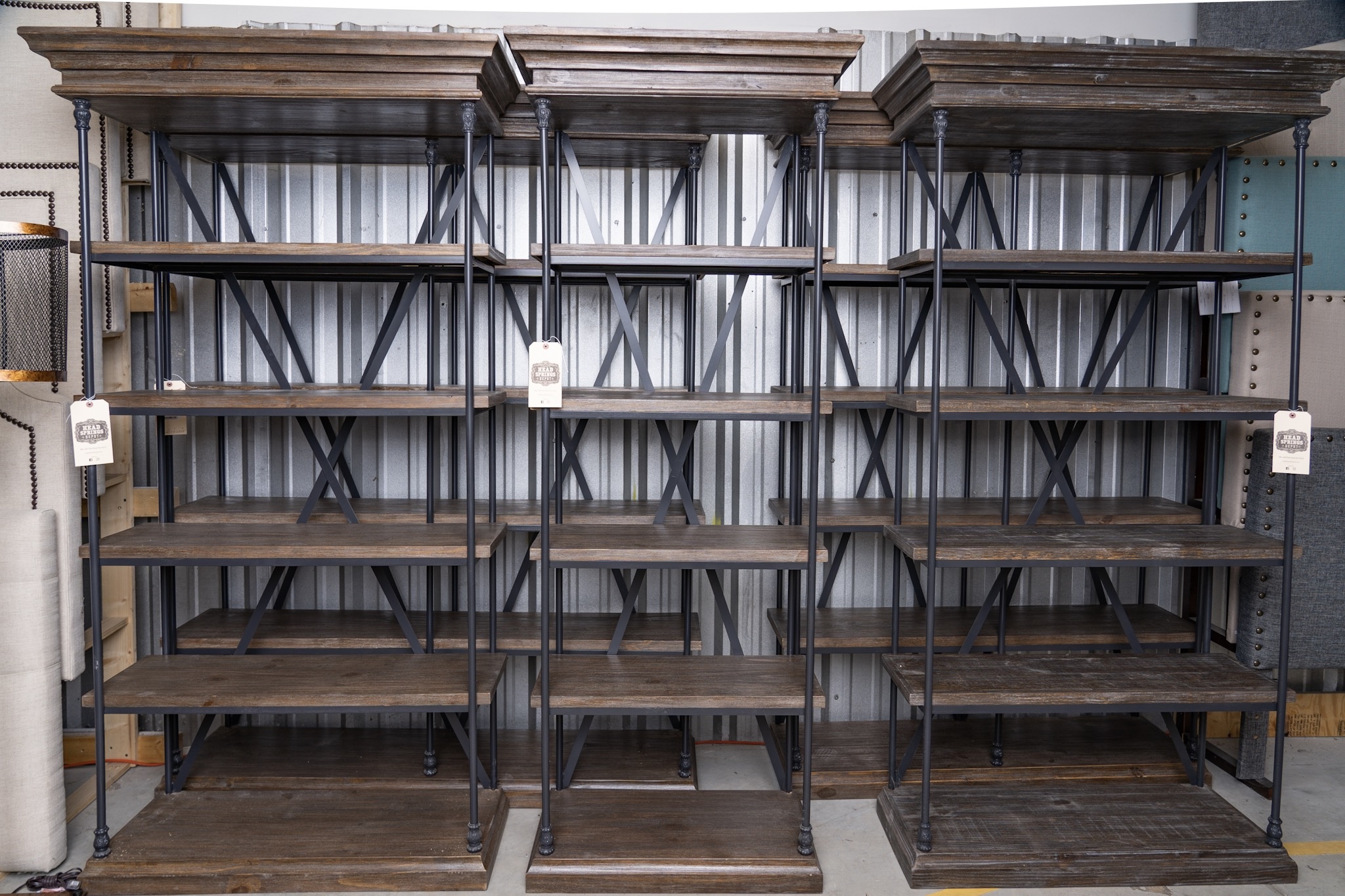 The open shelving trend isn't going anywhere just yet. Whether it's because of a lack of space or you simply just want to know where things are, this trend continues to rise in the kitchen, living room and more. This trend also allows you to display your carefully selected kitchenware, antiques, heirlooms, and other home accessories. 
Geometry is Bliss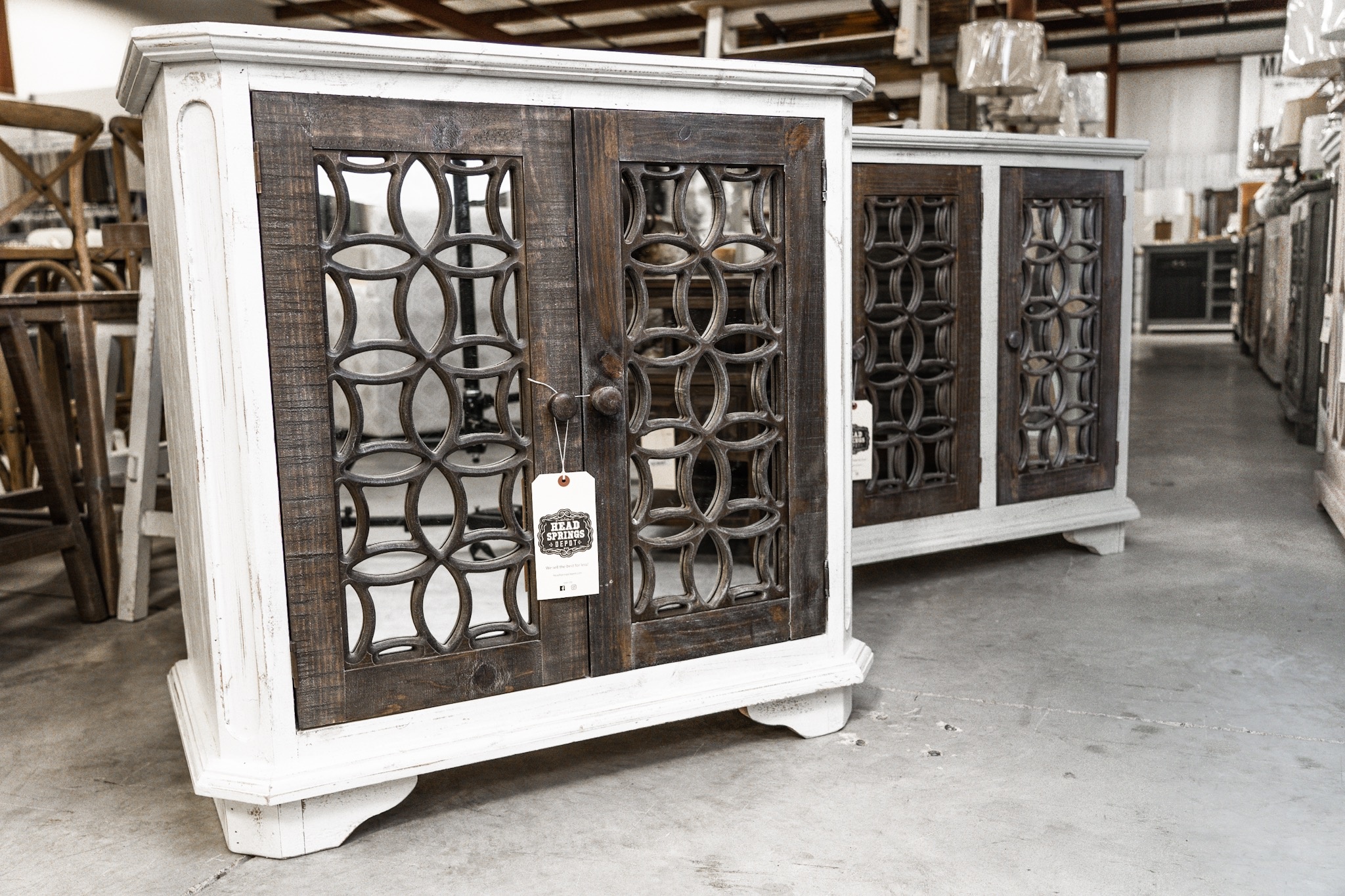 Bold geometrics is another trend that continues to rise in 2020. Whether in lighting, furniture, accessories or tile and textile patterns, it feels as if this vibe-y trend may be here to stay as we see it pop up in a variety of places throughout the home. 
Formal Dining Room Comeback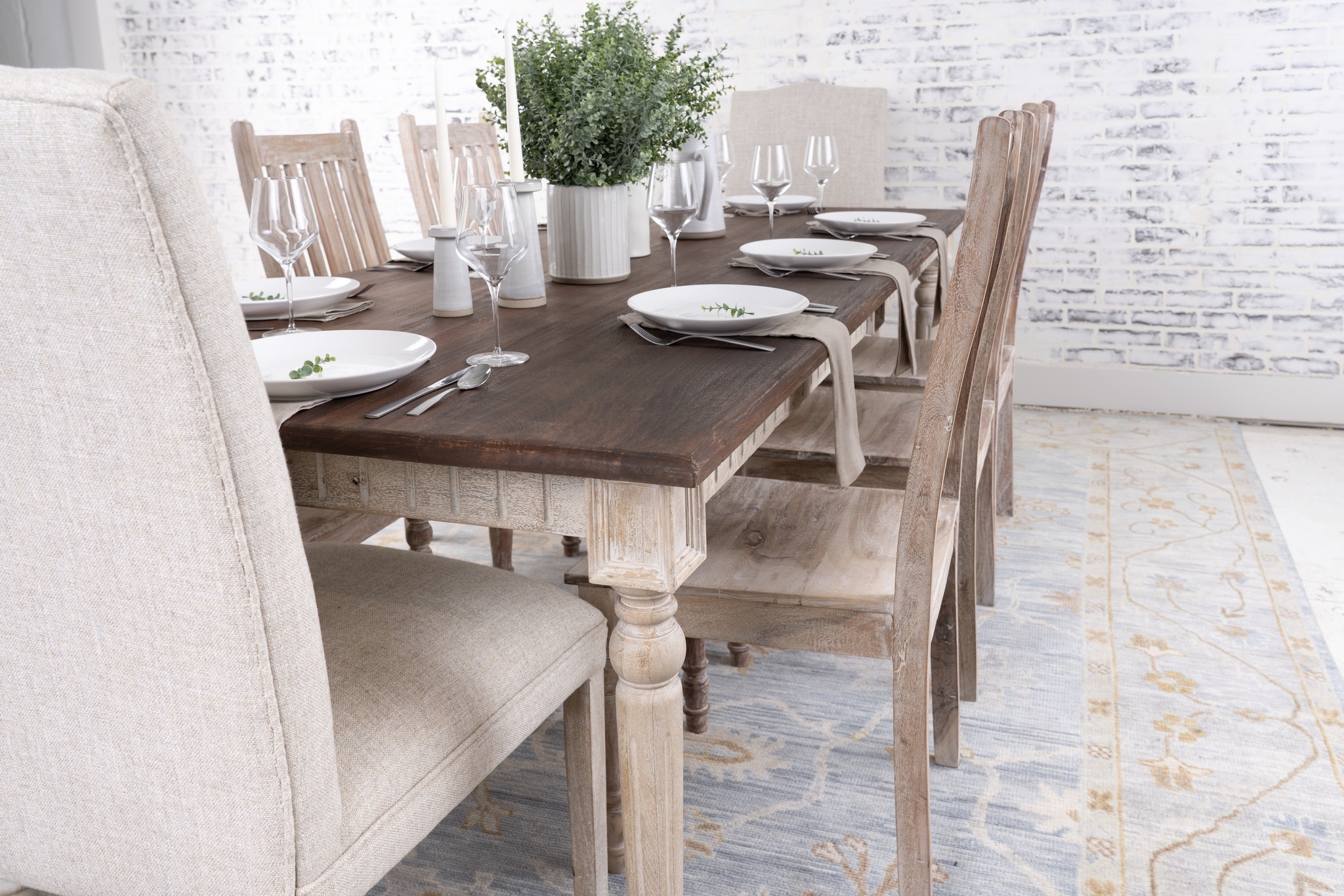 Guess who's back… back again… It's the return of the formal dining room, and we're not mad about it at all. After years of engaging in informal dining habits, homeowners are ready to give their dining rooms some personality with bold colors and patterns, eclectic art, striking light fixtures and more. 
Bathroom Seating (Besides the John.)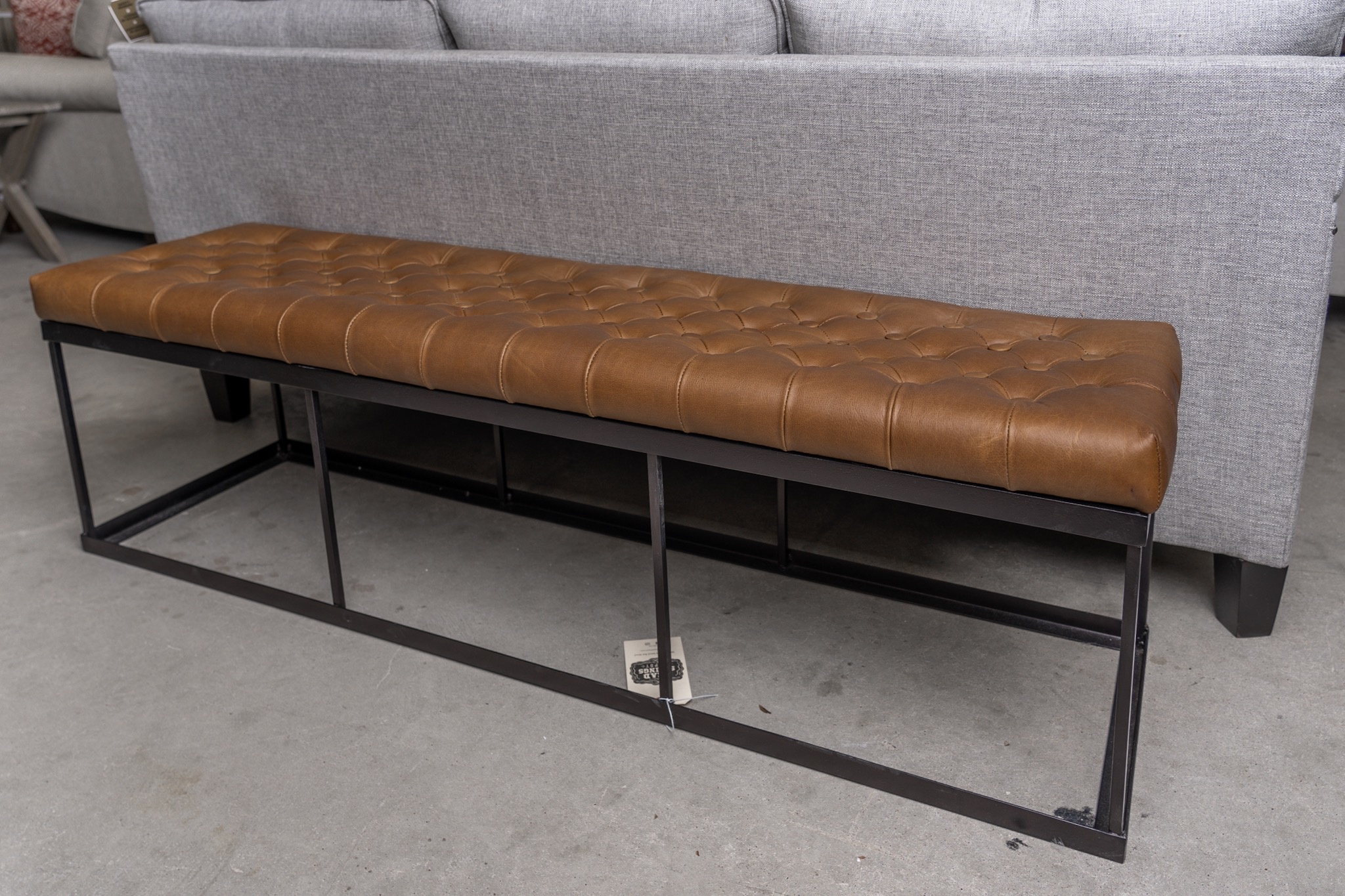 Aside from the toilet, most homeowners don't give a lot of thought to additional seating in the bathroom. But this is all about to change as we continue to embrace the spa-like experience within our home. Chic benches and stools are the perfect accompaniment to nighttime routine as you wind down after a long day. 
Look Up! Unique Ceilings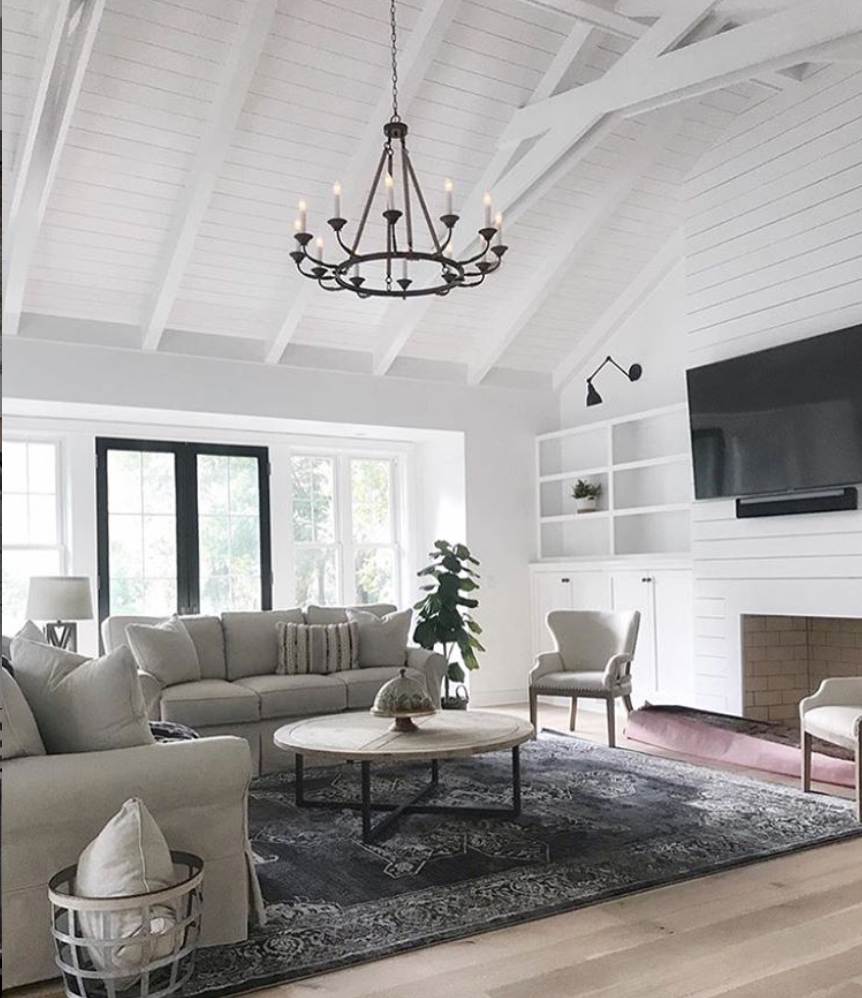 It's all about engaging the fifth wall (we're talking about the ceiling) in 2020. One trend on the rise for the upcoming year focuses on noticeable and appealing ceilings, whether it be an eye-catching color choice, exposed wood beams, shiplap, tray ceilings, painted patterns and so on. Hop on this fun design trend and give your ceiling a little lift.
Anything-But-White Kitchens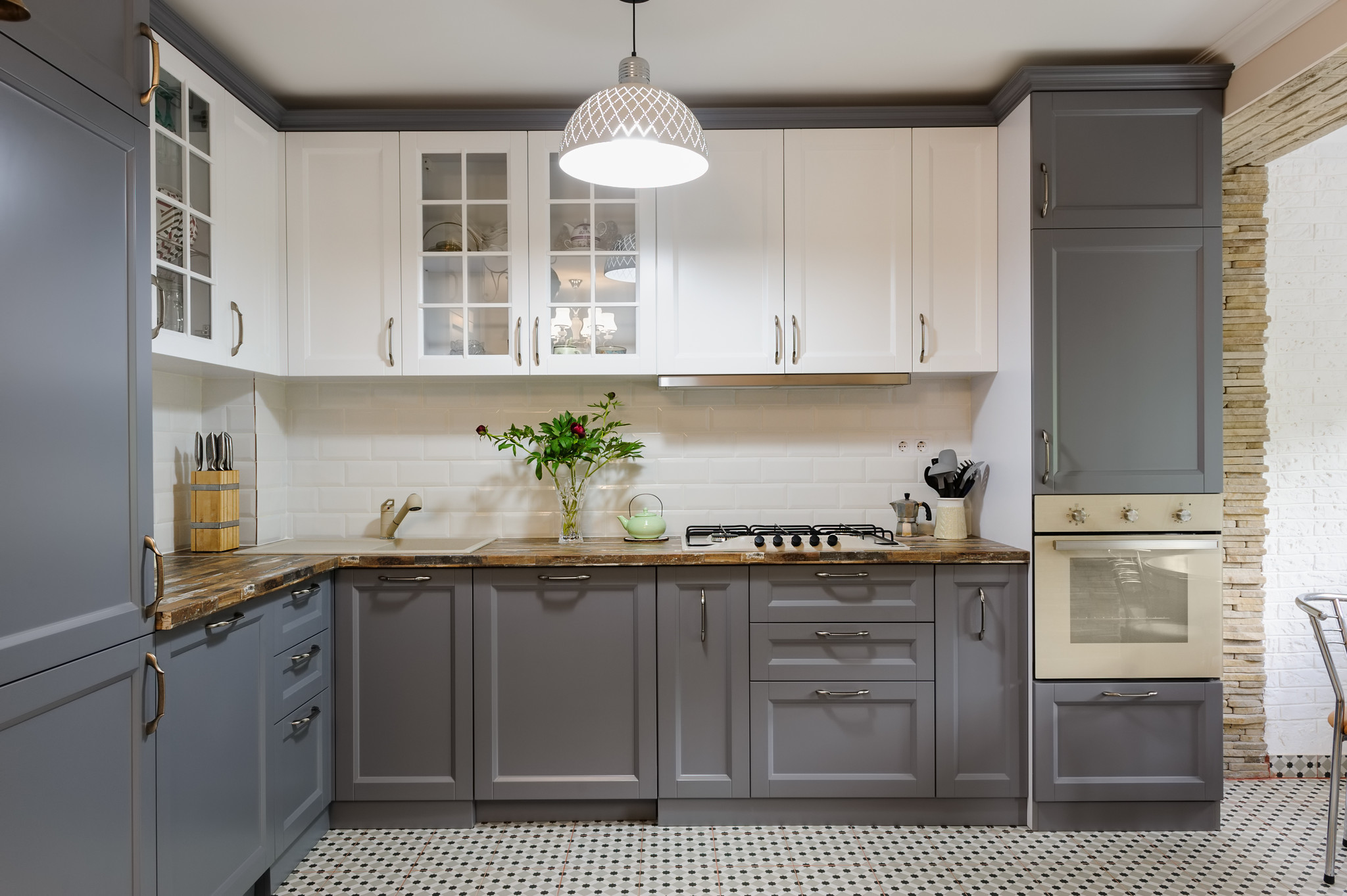 The white kitchen trend has been hanging around for quite some time now, but that is all about to change. While it is a crisp, clean and timeless look, it seems homeowners are ready for a change. Soft hues, such as light grays and blues, are lovely alternatives. Not quite ready to part with those white cabinets? Introduce pops of wood through countertops, open shelving or range hoods (another trending design option for 2020).
Mix and Match Furniture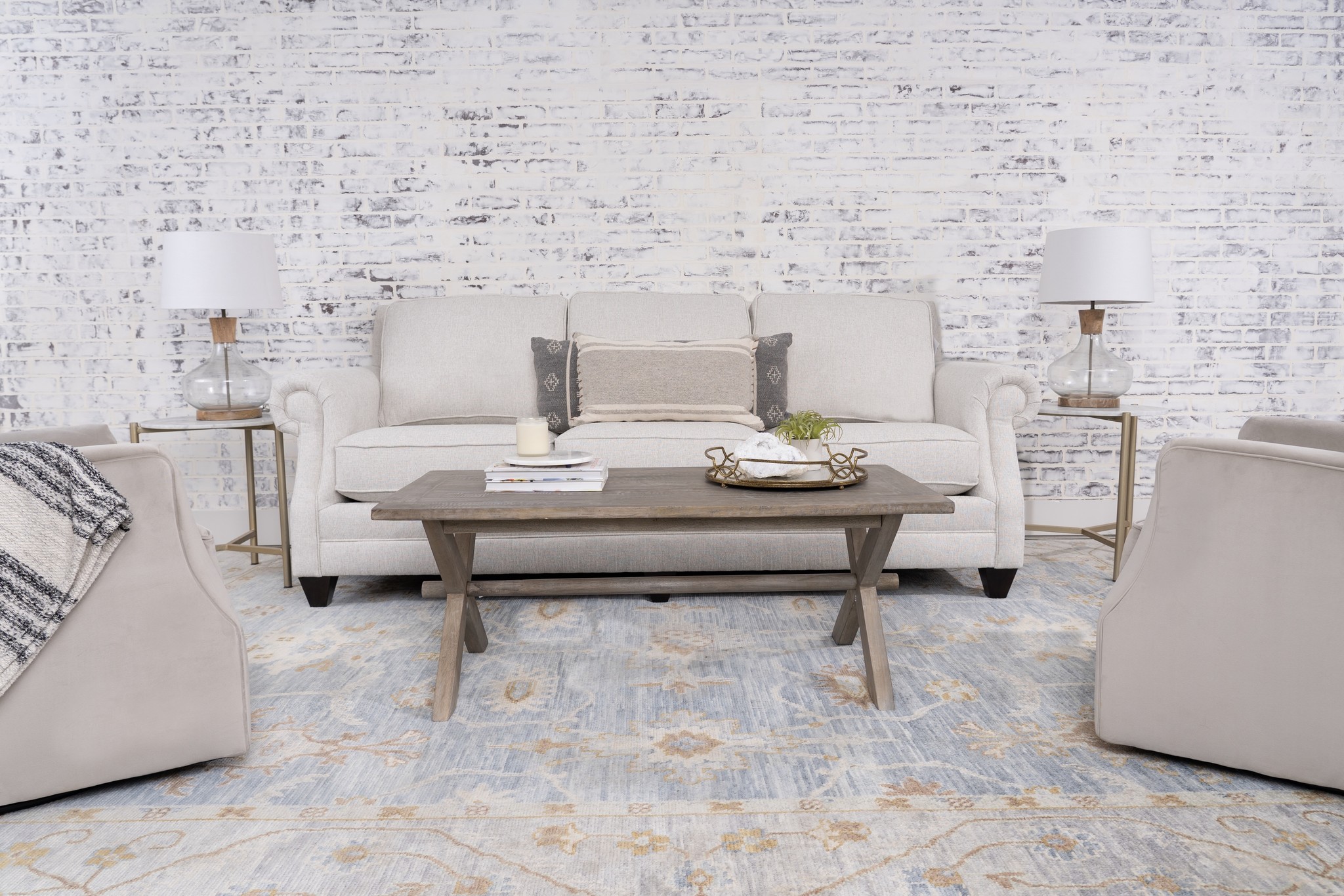 Ditch those matchy furniture sets and marry all the styles you adore through mixing and matching your furniture. While it takes a little more effort, there is no better way to truly reflect your unique style that carefully curating the individual pieces in your home.  
Ready to get a head start on these design trends in your home? Our warehouse in Franklin, TN is full of high-quality, yet affordable furnishings, accessories, mattresses and more to complete the look in your own unique style.